It All Starts With

Community.

BlackField Mgmt. doesn't simply sell social media services, digital management or any of the other convoluted packages which marketing teams traditionally push. BlackField Mgmt. sells happiness to the property management team and residents through detailed and beautiful infrastructure of digital management for the multifamily industry. In the same way that you provide your clients with a beautifully crafted community, BlackField Mgmt. is here to inspire, elevate and provide peace-of-mind through the whole digital management process.
VIEW TOWARDS ATLANTIC OCEAN
scroll
From its inception, BlackField Mgmt. has been about storytelling and enhancing the user's digital experience no matter where their feet are. We believe that the digital experience should be a beautiful extension of the physical brand, and more often than not we find this not to be the case simply due to a lack of time, content or skill set. We are here to change that, one community at a time.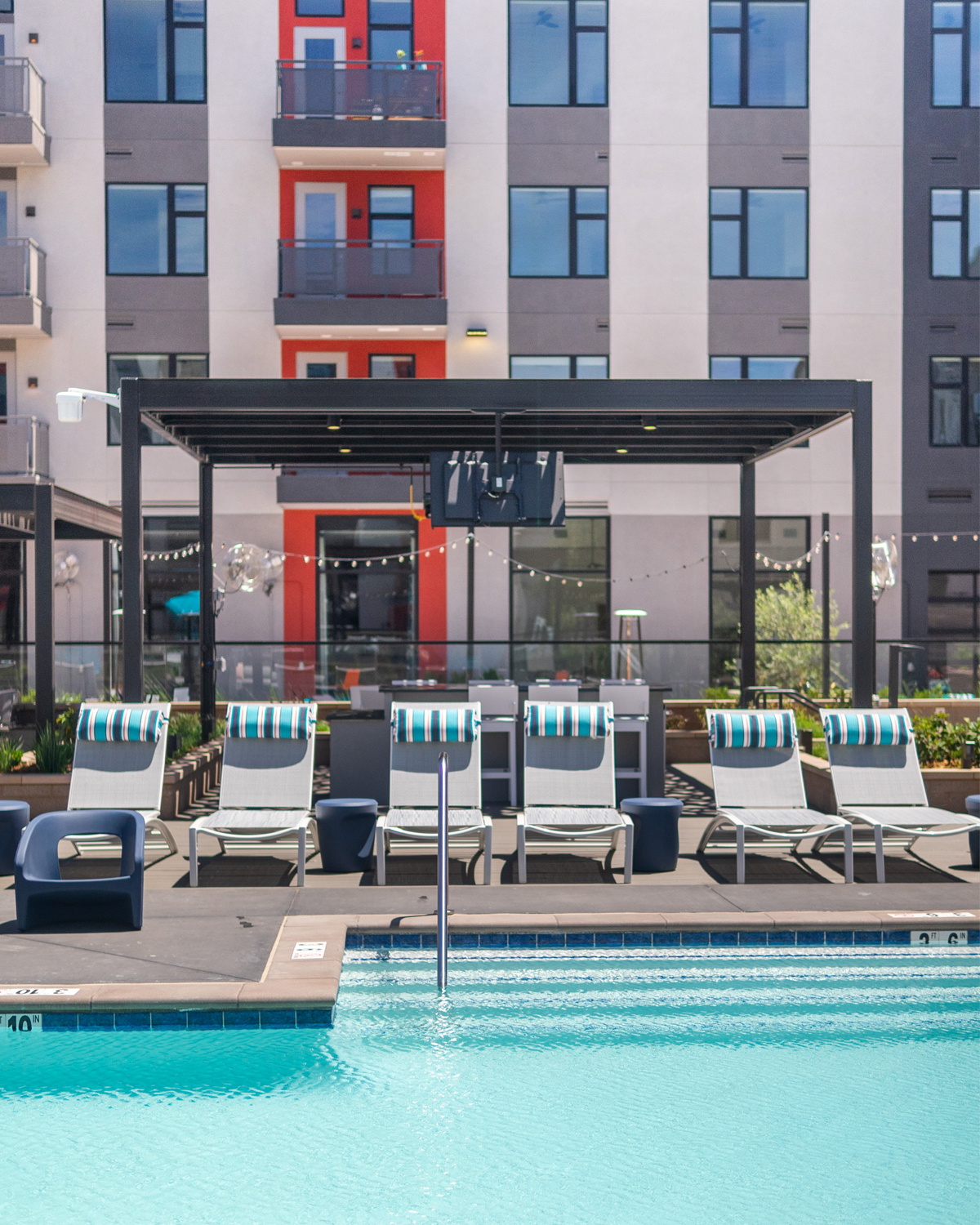 It's all about the love! We desire multifamily property management teams to love where they work. We desire multi-family residents to love where they live.